Webinar – Chip Package – PCB Interconnect Optimization 
Presenter: Dr. Syed Bokhari, Fidus Signal Integrity Architect.
Read now
Achieving 3D Visualization with Low-Latency, High-Bandwidth Data Acquisition, Transfer, and Storage
High-bandwidth, low-latency solutions come with tradeoffs. To find the right solution for 3D visualization, consider the following requirements:
Read now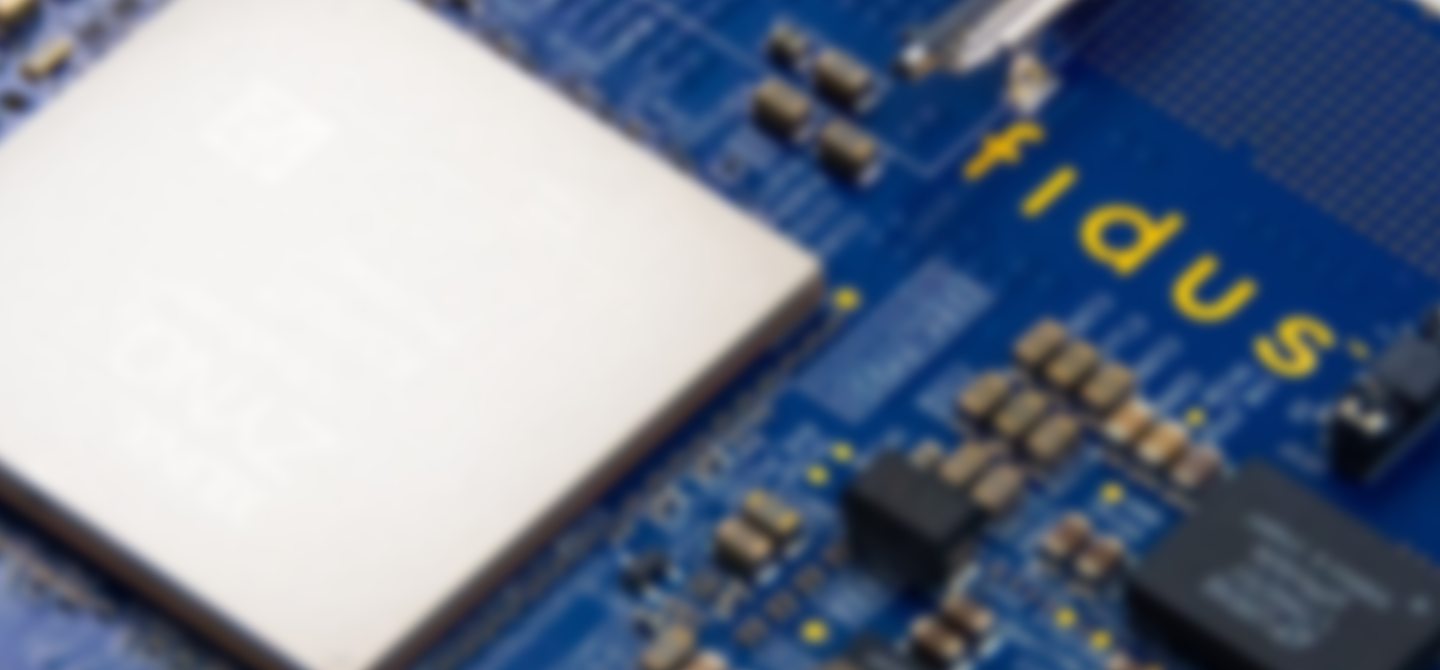 Experience has taught us how to solve problems on any scale
Trust us to deliver on time. That's why 95% of our customers come back.
Contact us