Signal & Power Integrity
Maximize your performance-to-cost ratio to achieve first-pass success
Our signal integrity (SI) and power integrity (PI) teams have the skills to maximize the performance-to-cost ratio of your high-speed projects.
We advise on optimal topologies for emerging memory technologies, interconnects within complex computing platforms, Interlaken systems, FPGA transceivers, and complex layer stacks using next-generation laminates with buried capacitance to support the latest FPGAs and ASICs.
Example projects we've worked on include:
Designing to meet target impedance or noise levels
Optimizing PCB stackup for power distribution
Reducing crosstalk
S-parameter and eye diagram simulation
Analysis of power, grounding, decoupling and filtering
Read the Signal Integrity Services Brief
Download
SI, PI, and EMC analysis for on-chip IC design, package design, PCB-level, and system design
Pre- and post-route high-speed signal integrity analysis and simulation
Layer stack-up, hybrid technologies,
via, and net topology design
Capabilities and experience 32.75Gbps (NRZ)
to 56 Gbps (PAM4)
IBIS, IBIS-AMI model simulations,
including Power Aware IBIS v5.0
28GHz+ transceivers and 40GHz+ package level simulations
Signal integrity driven layer stacks
and constraint generation
Net scheduling and design optimization for complex topologies like multi-drop buses (DDR3, DDR4)
Reducing reflections and crosstalk for improved timing margins and emissions
Optimizing decoupling for power integrity and lowest cost
Simultaneous switching noise considerations and design strategies
Component & system characterization, including
full S-parameters, gain and noise figure optimization
Shield design and split plane optimizations for both sensitive signals and Regulatory Approvals
Specific Absorption Rate (SAR) analysis
Agilent® ADS
Cadence® Allegro PCB SI
Cadence PSpice®
Cadence® SIGRITY
ANSYS HFSS™
Synopsys HSPICE®
Mentor Graphics® HyperLynx®
Agilent® Network Analyzer, Agilent Vector RF/Signal Generator
Agilent PXA Signal Analyzer
Agilent Electronic Loads
Spectrum Analyzers
Multi-channel oscilloscopes to 40 GS/S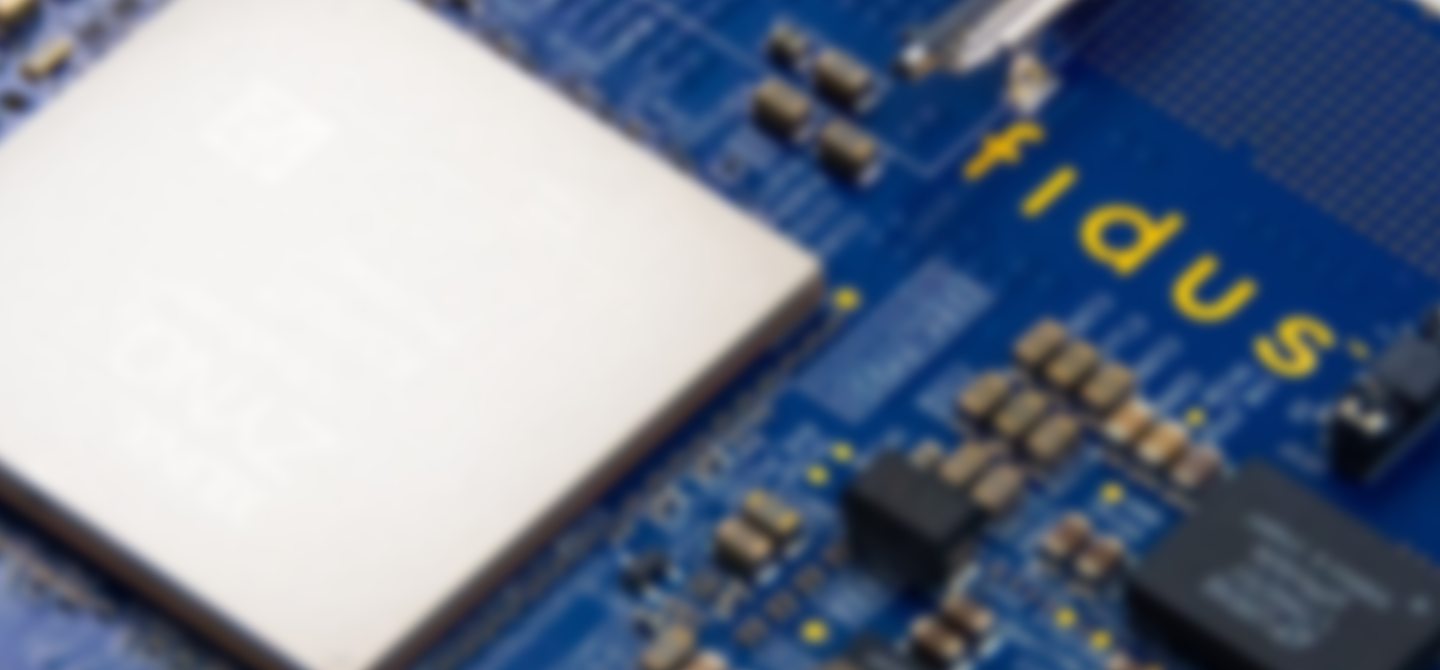 Experience has taught us how to solve problems on any scale
Trust us to deliver on time. That's why 95% of our customers come back.
Contact us