Mechanical & Thermal Design
Balancing elegant design with cutting-edge thermal management
Supporting 2D and 3D designs and board- and chassis-level thermal/CFD and FEA simulations, we deliver robust designs delivered across a broad array of industries.
Our team focus on electronic product enclosures (indoors and outdoors), board level thermal analysis and structural finite element analysis, while also offering early prototype CNC and 3D printing capabilities.
Custom 3D electronics enclosure design
Thermal CFD/FEA: Design and simulation of convective or conductive solutions
Structural FEA: Designing for strength and minimal weight
PCB modeling: Seamless integration between PCB layout and mechanical CAD for common features, assembly instructions and interference assessment
Layout and Mechanical CAD using bidirectional IDF translator
EMC Enclosures: Designs for both CISPR and FCC compliance (conducted and emitted)
Materials: Plastics, metals, resins, etc.
Processes: Injection molding, bent metal, machining, casting, extruding
Environments: Indoor, outdoor, pole-mount, extremes, abusive
Concept-to-Production: Process expertise from concept to prototype to production
Cabling/Connectorization: Ingress/egress designs for harsh environments
SolidWorks®
SolidWorks® Simulation
SolidWorks® CircuitWorks™
Autodesk Inventor®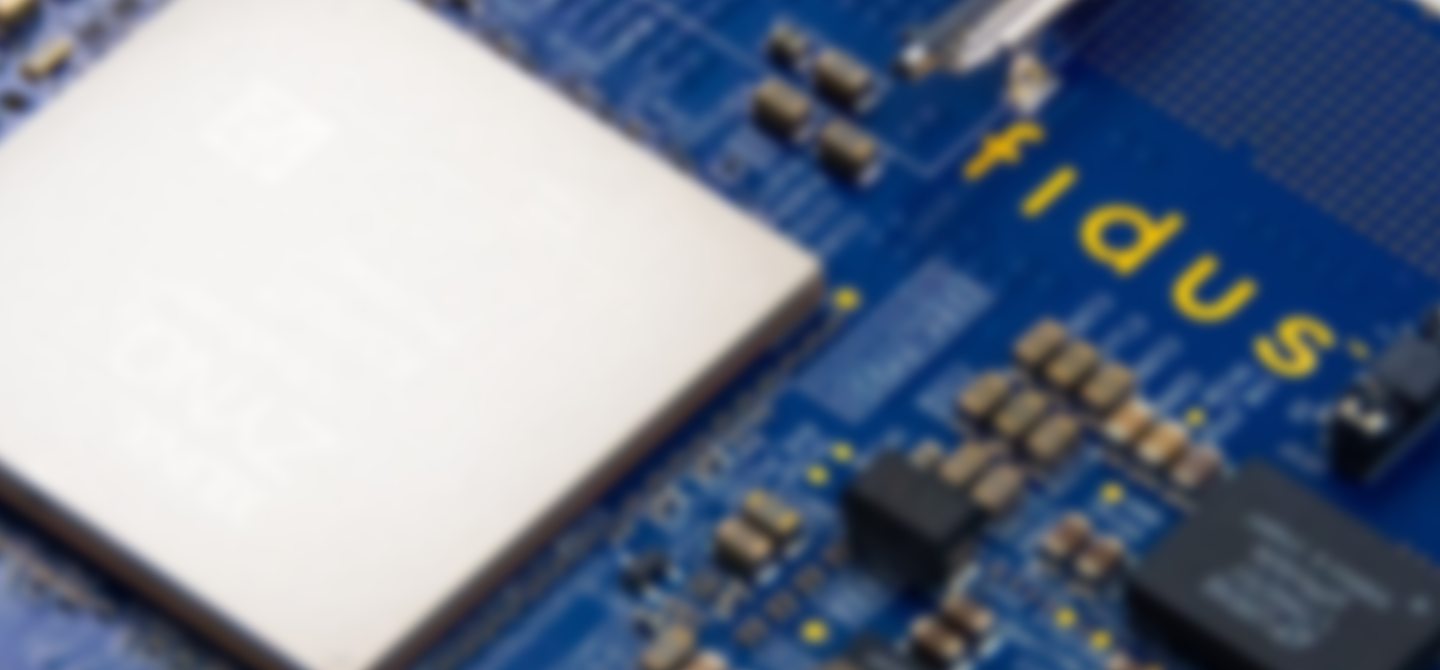 Experience has taught us how to solve problems on any scale
Trust us to deliver on time. That's why 95% of our customers come back.
Contact us