UVM Verification
Improve quality and lower your risk with our Digital Design Verification services
We bring extensive experience in the planning and implementation of re-usable verification environments.
Supporting UVM™, SystemVerilog and SystemC® software, our verification team preserve your investment in legacy simulation environments, support the transition to newer methodologies, and build new verification environments.
Whether you need to design a new methodology or implement a rapid, high-quality solution, our experts can solve the most difficult verification challenges in creative and pragmatic ways. Example programs we've worked on include:
Translating design specifications into verification requirements
Architecting block and top-level verification environments
Enhancing existing environments with UVM verification methodologies
Implementing and optimizing coverage models, collecting coverage data and achieving coverage closure
Investigating, evaluating and recommending new verification tools and techniques for continuous improvement
Training both development and management teams on the benefits, savings and de-risking best practices for verification
Verification (UVM) Services Brief
Download
Numerous FPGA vendors/families (e.g., AMD®, Intel®/Altera™)
Diverse sets of systems and protocols, including AMBA, AXI, PCIe, SRIO PCIe Bridging, NVMe, WiFi 802.11 variant PHY and MACs, Ethernet, DDR, DSP, USB, SATA, AHCI, SerDes, UART, I2C, DDR and HDLC controllers, wireless signal processors/60G Wireless modems
Test bench migration: Directed to methodology-based migration
Verification planning: Outlining the right solution for you
Verification IP: Leveraging COTS and custom solutions
Constrained Random Verification (CRV): Build, track, train, measure
Assertion-Based Verification (ABV): bind, track, train, measure
Directed Testing: For simple FPGA flows to CRV/UVM for complex FPGAs
UVM
SystemVerilog
SystemC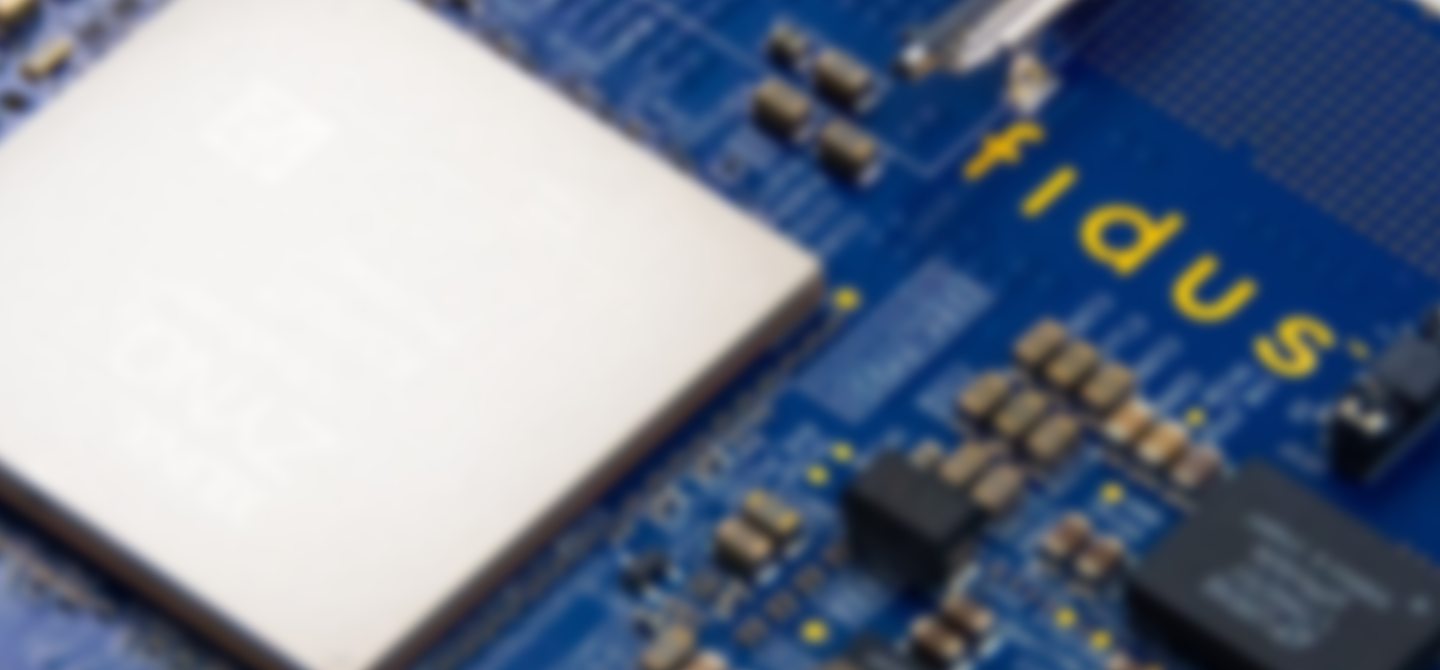 Experience has taught us how to solve problems on any scale
Trust us to deliver on time. That's why 95% of our customers come back.
Contact us