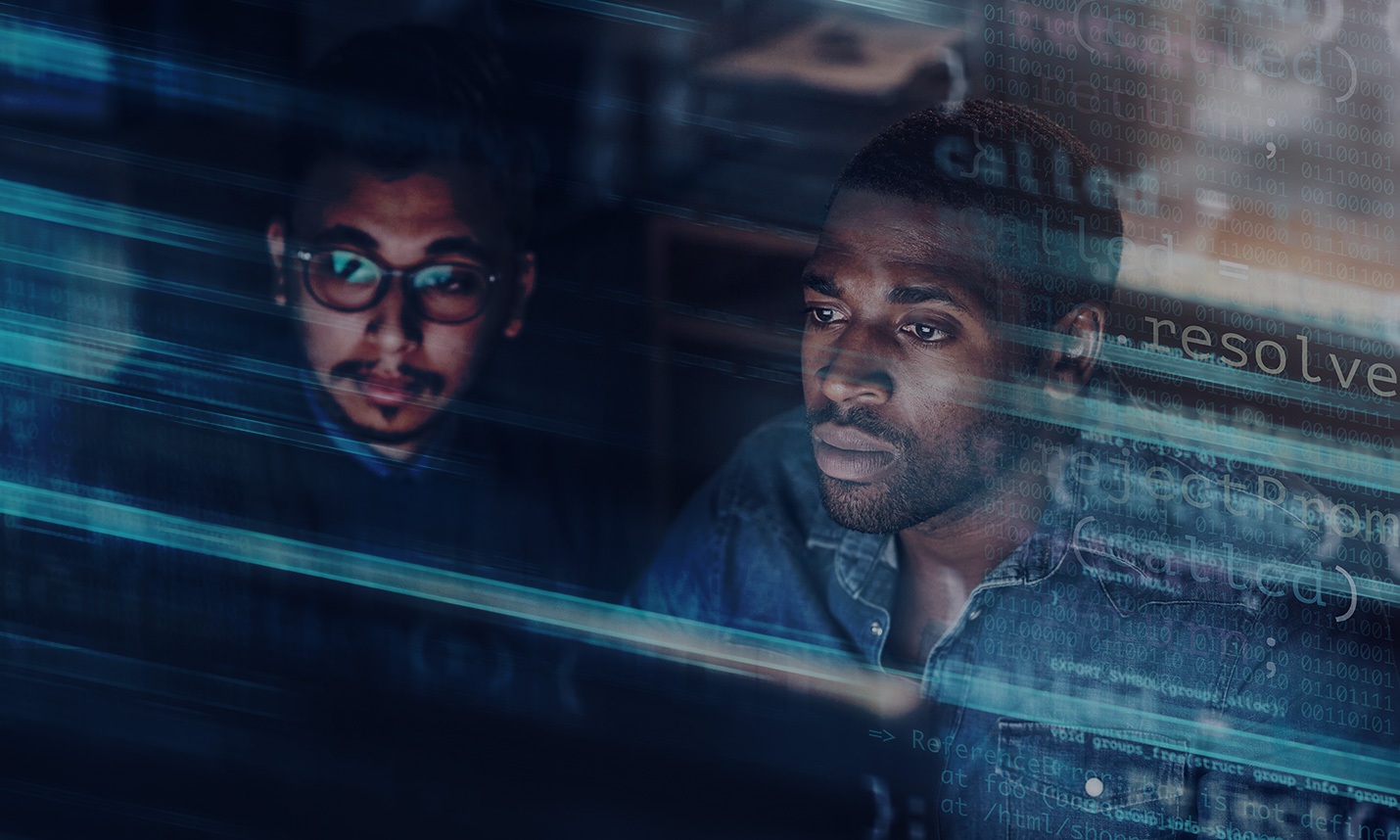 Embedded Software
We bridge the gap between vision and code
Our software team specializes in a variety of platforms, IDEs, board support packages (BSP), and drivers across Linux-based ARM®, PowerPC™, MIPS® and x86 processors.
Our embedded software developers bring advanced tools and broad expertise to rapidly solve problems up and down the technology stack.
Example projects we've worked on include:
Developing a customized ARM-based video capture and distribution system
Updating a Linux BSP to reflect hardware changes on a Fidus-designed spectrum analyzer
Combining embedded software development with electronic hardware design, FPGA design, and mechanical and thermal design to deliver a customized product
Download Software Services Brief
Download
Designing and customizing bootloaders and BSPs
32-bit microprocessors: Zynq™, ARM® Cortex™-M3, ARM® Cortex™-M0, ARM® Cortex™-A9, and PowerPC™, from companies including AMD, Freescale Semiconductor, Marvell Semiconductor, NXP Semiconductors, STMicroelectronics, and Texas Instruments
8/16-bit microcontrollers: 8051, PIC, TI's MSP430™, CPU12®, Atmel® AVR®
FPGA softcores, including AMD® MicroBlaze™, AMD® PicoBlaze™, Altera Nios®
AMD® EDK/SDK
Embedded operating systems including Linux™, eCos®, VxWorks®, OSE, FreeRTOS™, RTX™, ThreadX®
Device drivers for common hardware peripherals
Development and integration of networking protocols stacks and applications
Porting from one embedded device to another
Scripting: Tcl/Tk, Perl
Keil μVision™
IAR Embedded Workbench ®
Freescale Code Warrior™
AVR Studio
Freescale/Metrowerks Code Warrior
MPLAB
Microsoft Visual Studio
AMD® EDK/SDK
Static code analysis
LabVIEW
MATLAB/Simulink
Custom application specific lab environments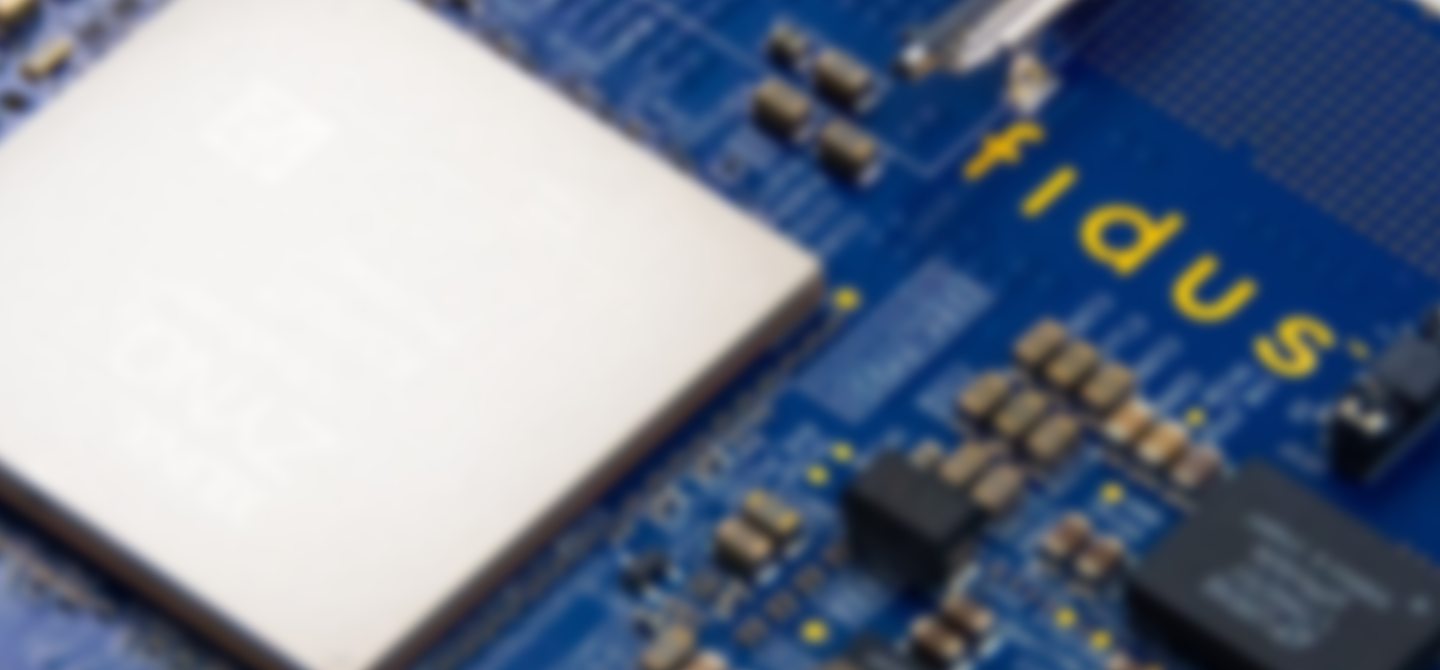 Experience has taught us how to solve problems on any scale
Trust us to deliver on time. That's why 95% of our customers come back.
Contact us