Careers
Our customers depend on us, that's why we rely on exceptional people like you.
Open Positions
Our philosophy is simple — hire a team of diverse, passionate people and foster a culture that empowers you to do your best work.
At Fidus, you have the opportunity to be creative, work on diverse projects, and grow your own career.
Our team loves what we do, and we'd be excited to welcome you aboard.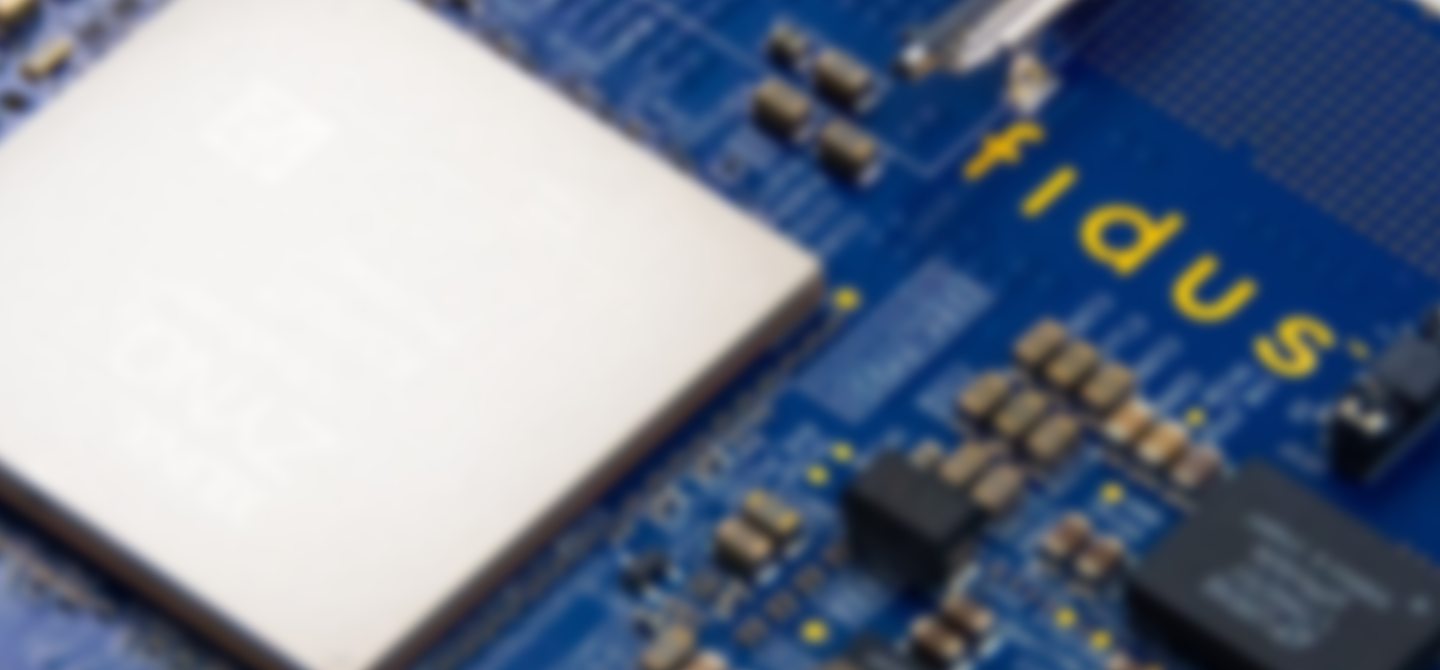 Fidus designs to meet your industry challenges
Trust us to deliver on time. That's why 95% of our customers come back.
Contact us