Hardware, PCB Layout & IC Packaging
You imagine it. We build it.
Our design experts bring years of hands-on experience to deliver creative solutions that meet both performance and cost goals.
Fidus brings a range of FPGAs, microprocessors, 100Gbps ASSPs, high-end data converters, high-speed memory interfaces and complex power sub-systems experience.
Whether you need complex technologies such as blind/buried/micro vias, buried capacitance, precisely controlled impedance, fiber-weave direction control, multi-laminate and mixed technology stacks or you need a simple and cost-effective solution, our experts know how to get the job done.
Take advantage of an AMD Premier Partnership
As the inaugural AMD Adaptive Computing Premier Partner, Fidus receives exclusive training, certification and early-access to tools, IP, and new silicon. This means you get knowledge and insights at the forefront of AMD's roadmap, experience with up-to-date tool flows and top preference within the AMD support network.
Example hardware projects we've worked on include:
ACDC 8K/4K video development system
Speech recognition microphone PMC
4K platform
ZigBee module
Read the Hardware Services Brief
Download
High-speed, high complexity designs
FPGAs (CPLD, SoC, MPSoC, RFSoC), DSPs, microprocessors, discrete designs
Complex designs combining analog, digital, RF, power
Memory interfaces (e.g., DDR3, DDR4, QDR)
Analog, digital, wireless, mixed signal design and simulation
32Gbps+ designs built with robust signal integrity strategies
System bring-up, debug, and verification
Schematic capture
Power system design, low-power, battery systems/chargers
Timing budget calculations and analysis
Component obsolescence analysis and re-design
Cost reduction analysis and re-design
EMI, EMC, ESD, RoHS compliance
Regulatory approval identification and design strategies
Cadence® OrCAD (Capture CIS)
Design Entry HDL
Mentor Graphics ® DxDesigner®
Altium Designer ®
Agilent ADS
ANSYS HFSS™
MATLAB® and Simulink®
Cadence® PSpice®
Linear Technology LTspice®
PCB Layout & IC Packaging
Example PCB Layout and IC Packaging projects we've worked on include:
Full CCA and mechanical integration
RF/wireless design and routing
High-speed memory layout DDR3/4/5, EMI, etc.
Conscientious power placement, fan-out and routing
Read the PCB Layout Services Brief
Download
IPC CID/CID+ accredited designers
Signal integrity-driven layer stacks and constraint driven placement and routing
Experienced with various DFM/DFA/DFT rules
High Density Interconnect (HDI): Microvia, blind and buried, via-in-pad, fine-line, buried capacitance
High-speed: 28Gbps+ serdes, wide memory interfaces (DDR3/4/5)
RF/wireless/analog: 24GHz+, including 2.4GHz and 5GHz, printed antennas, other printed elements, sensitive signal handling
Impedance and fiber weave direction control
Printed antennas and complex wireless routing, including guard trace signal protection
Types: Rigid, Flex, Rigid-Flex
Materials: FR4, Polyimide, high speed/low loss dielectrics, hybrid constructions (e.g., FR4/Rogers), RoHS
Layer counts: 2 to 40+
Constraint driven placement and routing: Net topology and scheduling, absolute and relative propagation delay matching, limiting parallelism to avoid crosstalk, package pin delays, phase matching and back drilling
Signal Integrity: Pre-and post-route analysis and simulations to increase timing margins, reduce reflections, and reduce EMI, fiber weave effect mitigation
Power Integrity: Capacitor placement, plane assignment, dielectric thickness, and simultaneous switching noise (SSN) optimizations, current carrying and thermal analysis/strategies
Layout/Mechanical integration: Component interference checking
Cadence® Allegro PCB Design XL
Cadence OrCAD® Layout
Altium PCAD®
Altium Protel®
Mentor Graphics® PADS®
Mentor Graphics® Blaze Route
Agilent ADS
ANSYS HFSS™
Cadence® Allegro PCB (SI SPECCTRAQuest)
Cadence PSPICE®
Synopsys HSPICE®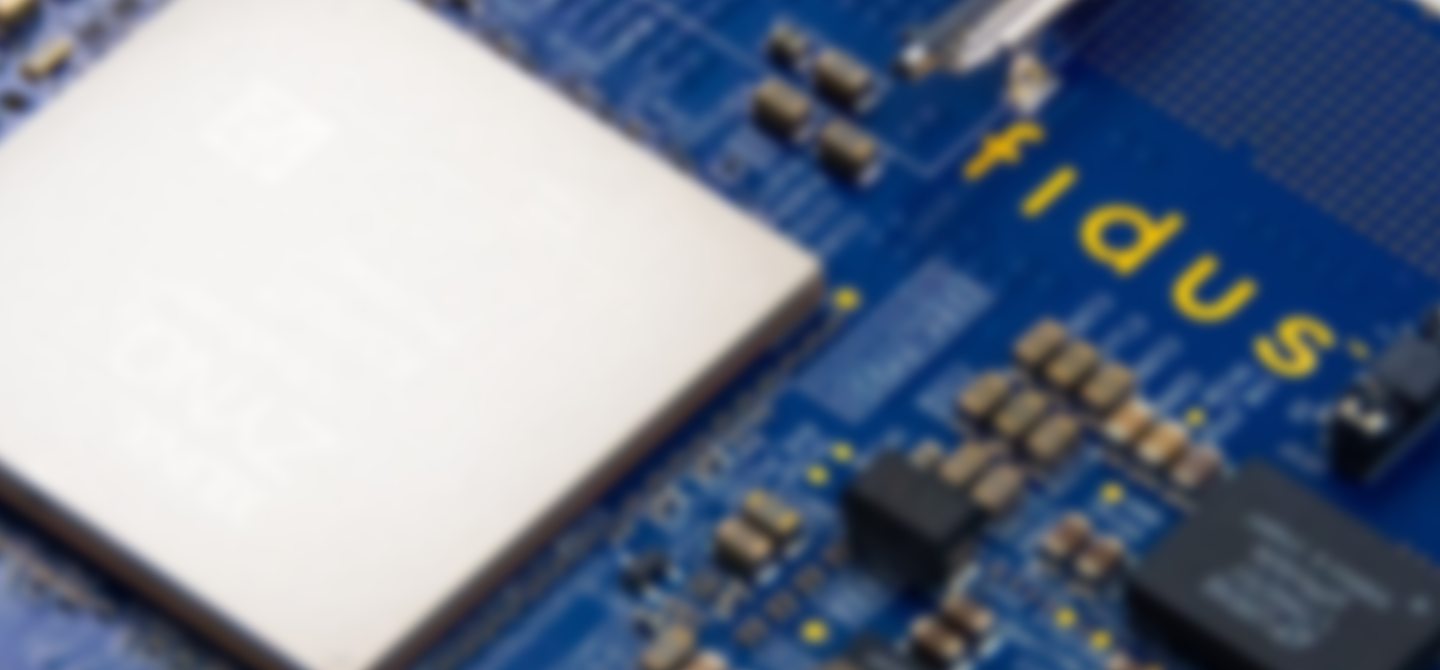 Experience has taught us how to solve problems on any scale
Trust us to deliver on time. That's why 95% of our customers come back.
Contact us