Build for Intel® SoC
Delivering custom designs that set you apart
Meeting performance, power and thermal requirements with Intel® SoC expert knowledge and experience.
From concept to development to test and bring-up. We know the equipment and tests necessary to deliver fully functional and robust designs.
Requirements definition
Intel® SoC device selection
Partitioning HPS and FPGA functions
Power system budgeting, design, and sequencing
BSP and driver design, U-Boot/Linux
GStreamer implementations and customization
HPS implementation and interfacing
Transceiver usage and implementation
Clocking
FPGA functional block design and HPS communication
Memory subsystem design and implementation
Signal and power integrity
High-speed (32Gbps+) PCB layout
Thermal assessment and solutions
Quartus® Prime, SoC EDS
Linux, U-Boot
DDR4 @ 2400Mbps
Boot Options (SecureDigital, QSPI, CFI, MMC, NAND)
USB
PCIe; Root and End Point
Storage; M.2, NVMe, SATA
Video encoding; H.264/H.265
Video Interfaces; HDMI4K, DisplayPort, SDI, MIPI
I2C, SPI, UART, Ethernet (100/1G/10G/100G)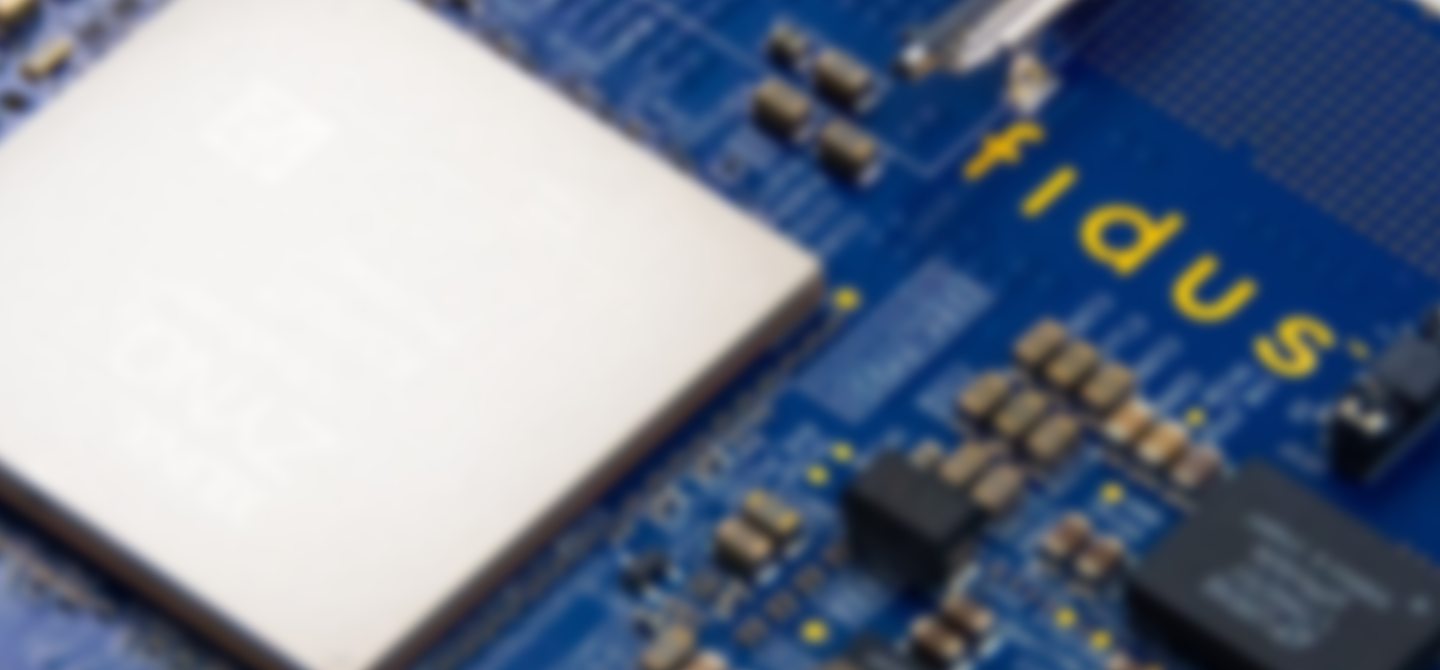 Experience has taught us how to solve problems on any scale
Trust us to deliver on time. That's why 95% of our customers come back.
Contact us