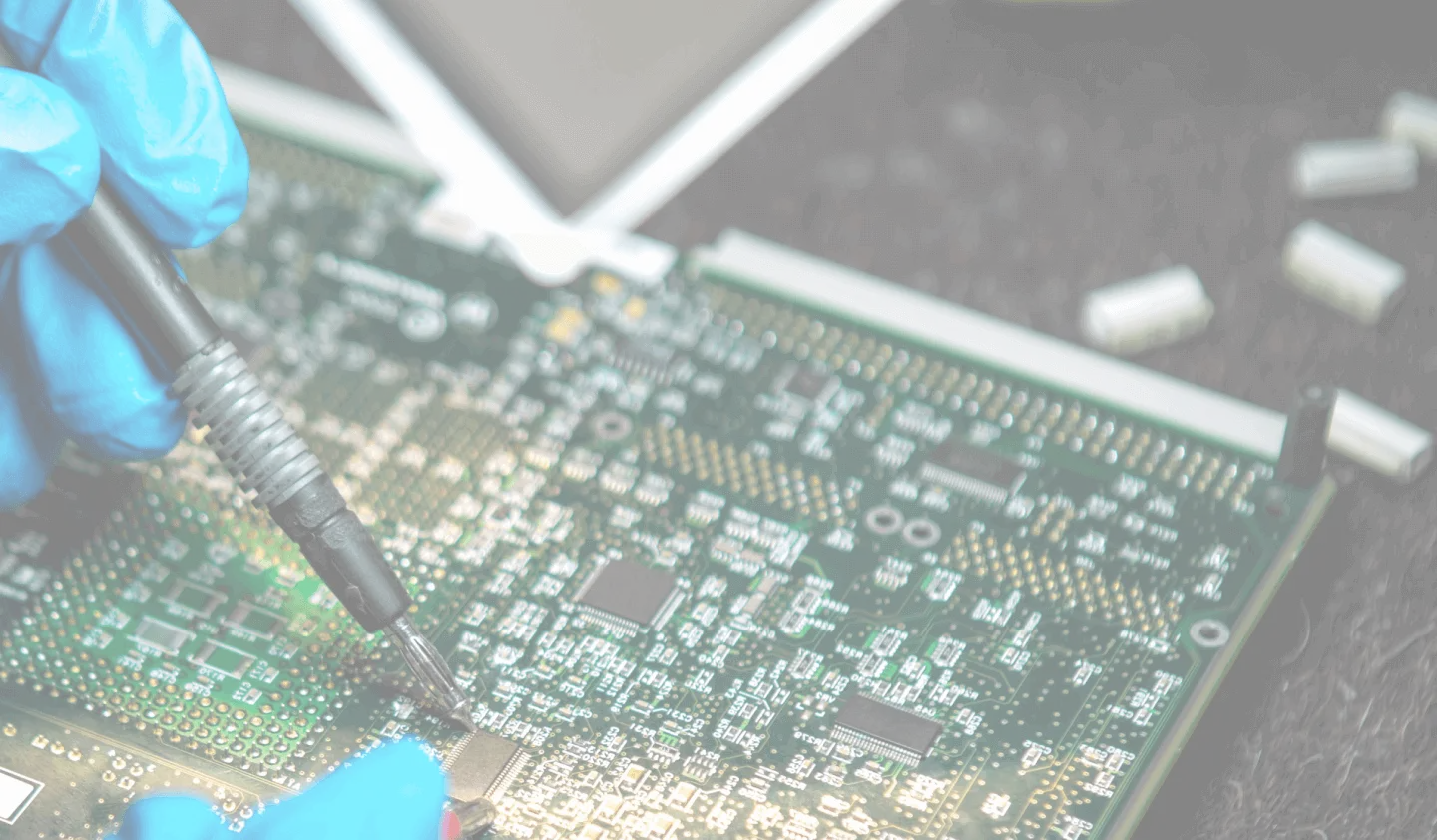 Transform your ideas into
the product you've imagined.
Get expert design & verification capabilities for the autonomous age.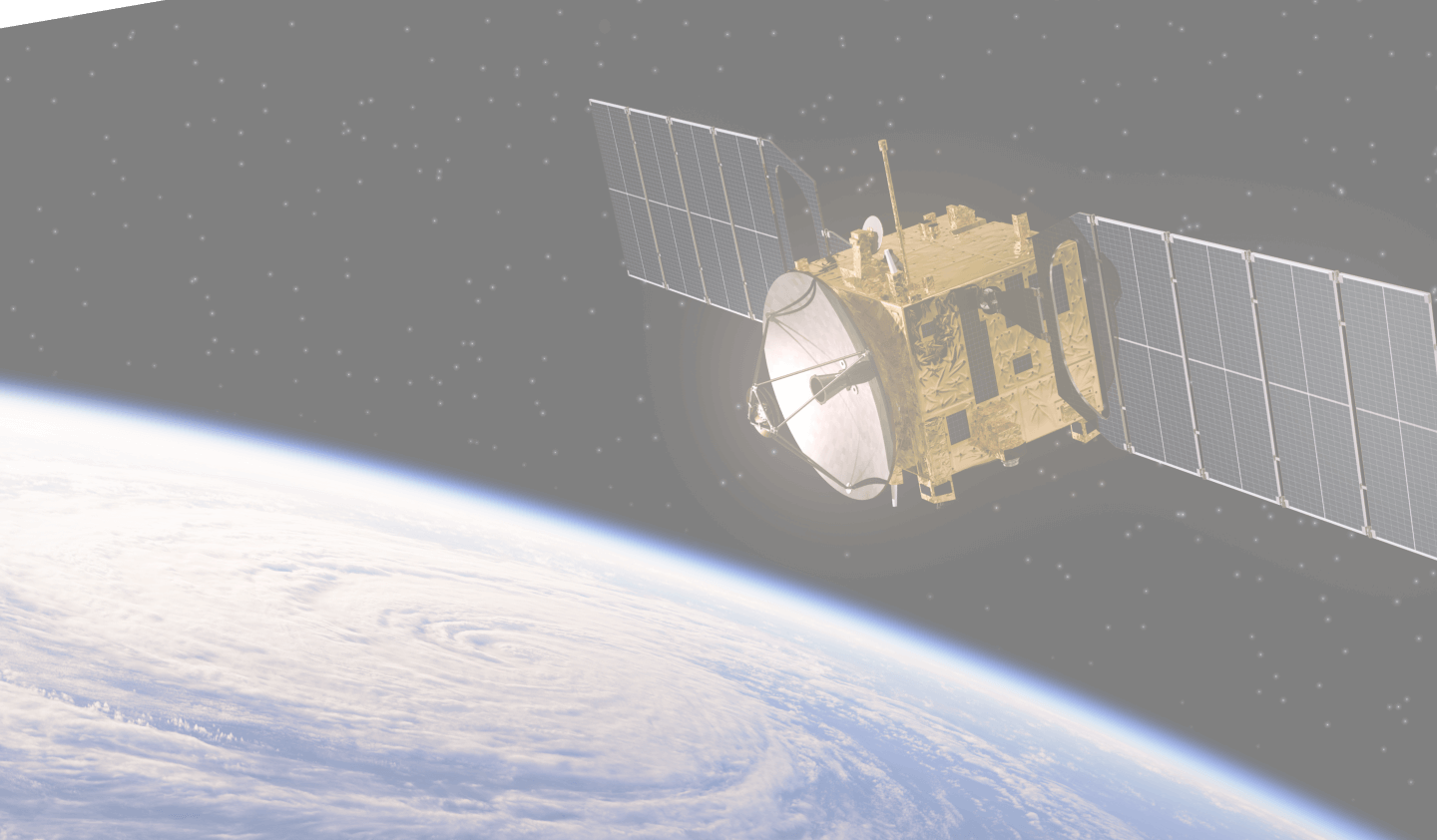 Look to our design services for high-reliability aeronautic solutions.
Accelerate designs for complex telecommunications workloads.
Solve intricate medical device challenges.
Achieve balance between elegant design & cutting-edge thermal management.
Our solutions are deployed in aerospace, medical and throughout a broad range of other industries around the world.
Some of our trusting customers
De-risk designs & deliver fast
We help electronics manufacturers build competitive products through skilled expertise, flexible engagement models, and decades of experience.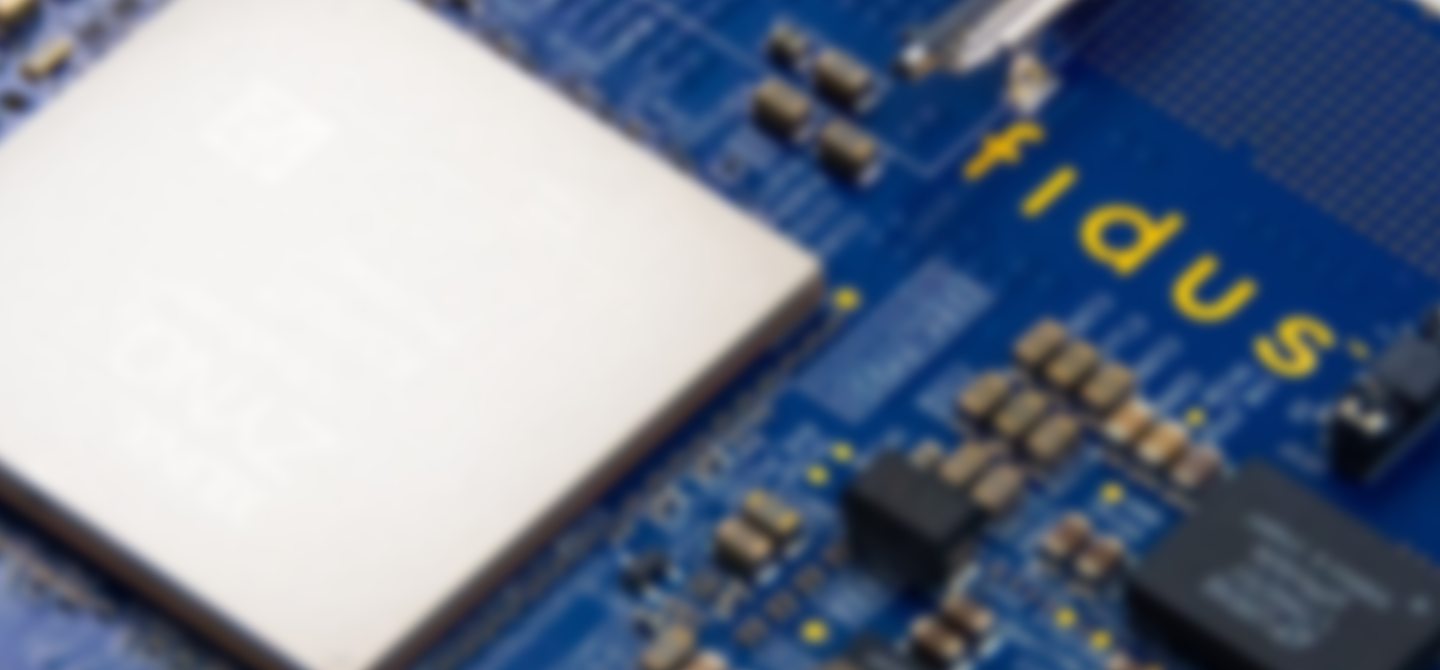 You have the vision. We have the team.
Trust us to deliver on time. That's why 95% of our customers come back.
Contact us