Webinar – Thursday Sept 30th @ 12:00PM (EST)
Title:
What to look for when outsourcing electronic design services
Date/Time:
Sept. 30th 2021 @ 12:00 – 12:45 Eastern
Cost:
Free
Abstract:
This webinar will give you the tools to be successful in researching, selecting, and working with electronic design services outsourcing partners
Electronic design outsourcing can deliver strategic advantages, including faster time to market, enhanced product features and lower development and operational costs. To truly realize these benefits, it's important that the individual or team responsible for outsourcing not only have a good understanding of their outsourcing partner(s) but as well, a good understanding of what to look for and expect from each partner.
In this webinar, fidus shares a candid, behind the scenes look of the mindset, approach, and workings of a high integrity, high capability, electronic design services outsourcing team. We will address everything from the initial contact through to project completion.
Audience:
You will be interested in this webinar if you want to find out more about:
When and what to outsource
How to pick a good outsourcing partner
How projects should be quoted and staffed
What the customer's role is in achieving project success
What deliverables to always insist on
Speaker:
The webinar will be presented by Scott Turnbull, Director of Technology at Fidus. Scott has 23 years of experience in interacting with outsourcing customers, developing requirements, estimating projects, creating proposals, identifying personnel, and delivering solutions.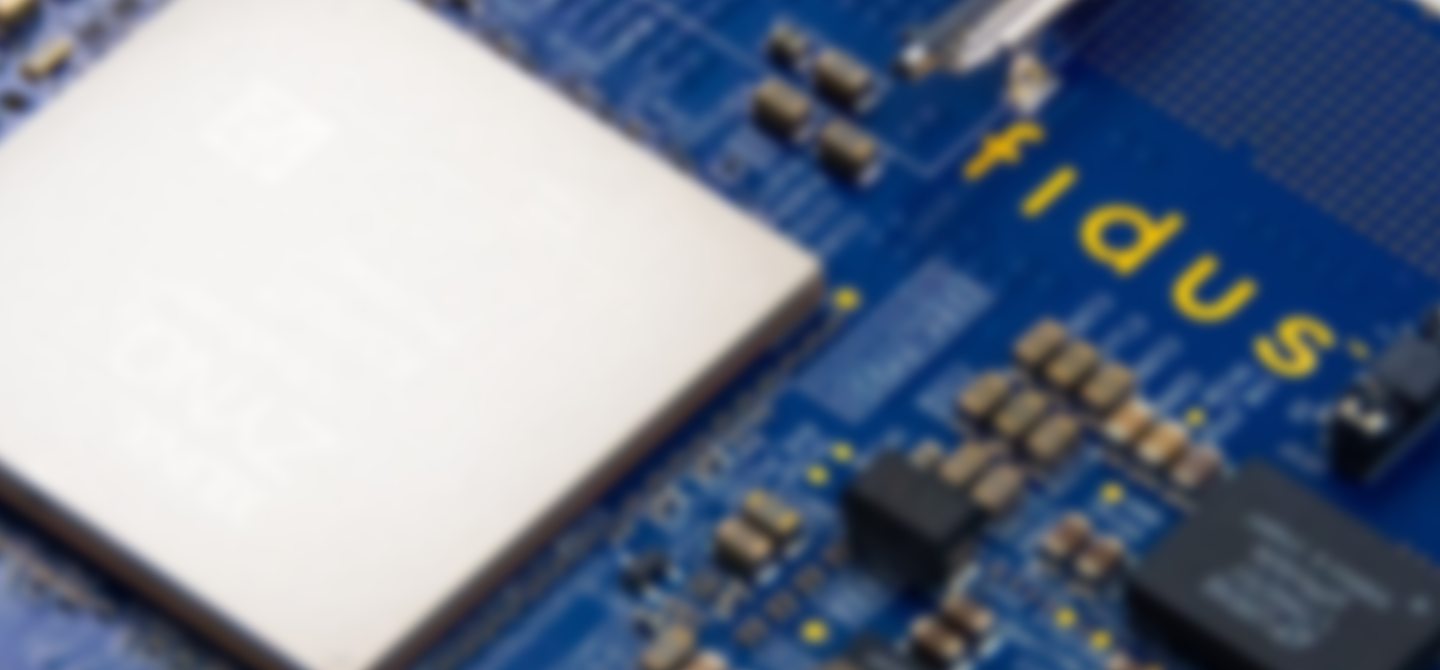 Experience has taught us how to solve problems on any scale
Trust us to deliver on time. That's why 95% of our customers come back.
Contact us